NEW!!!!
Custom engraved photo pendant on front toggle necklace $95.00
(Plain heart, oval, round or dog tag shape)
For crystals on heart (front) w/ photo $110.00
To add text to the back, add $15.00 more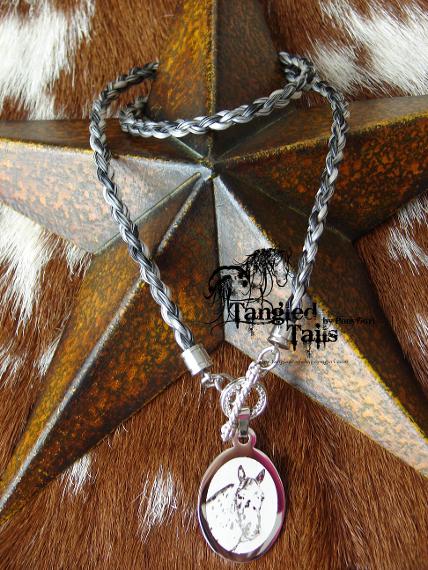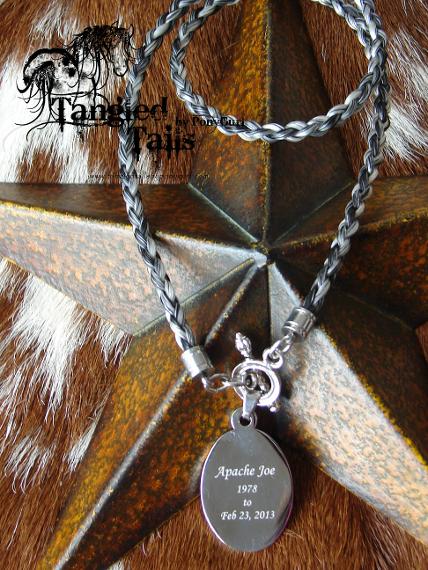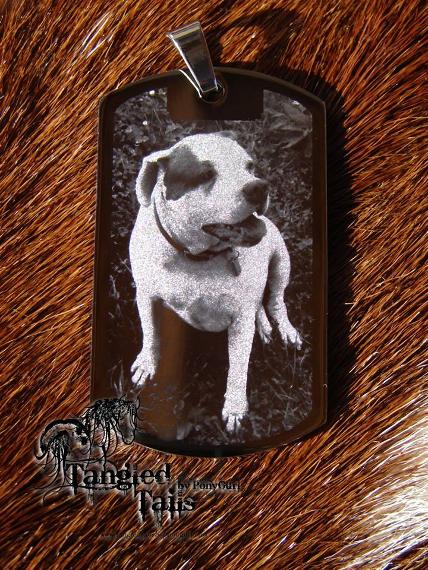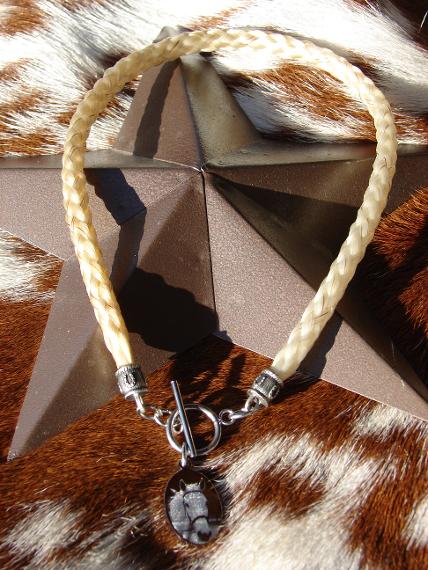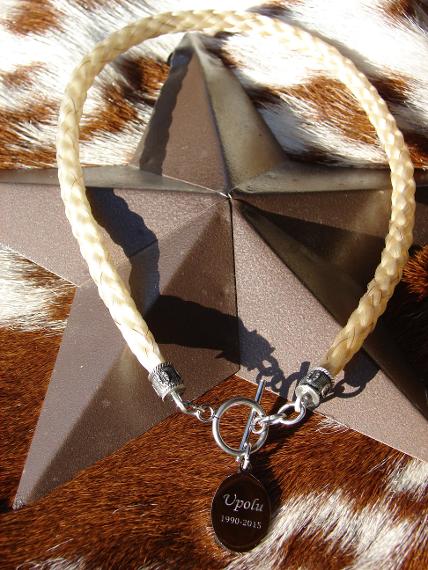 Engraved photo pendant with bling beads $110.00
Add $15.00 for text engraving on the back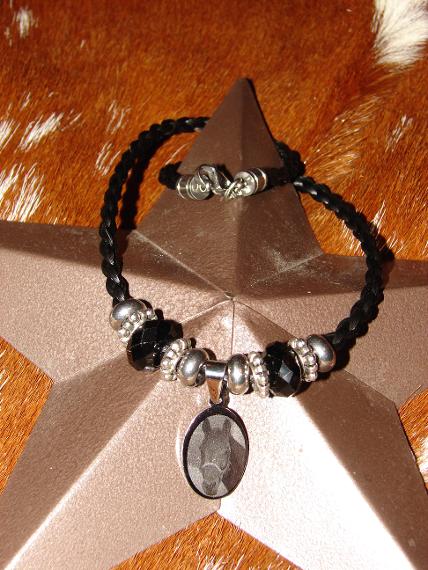 Rope Necklace with concho and concho adapter $60.00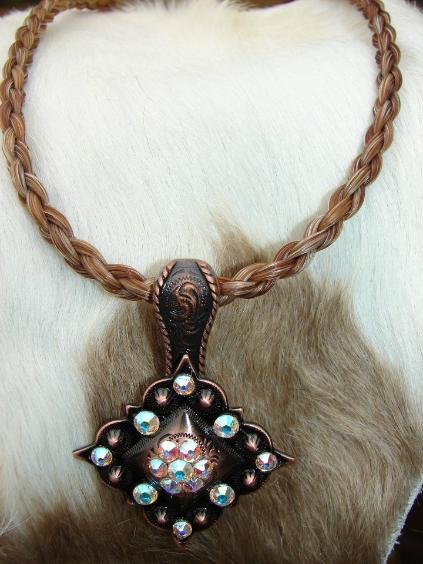 Necklace with front toggle clasp $60.00
The hand sculpted silver hoof print charm is perfect for the front toggle necklace! Please add $35.00 when ordering this charm.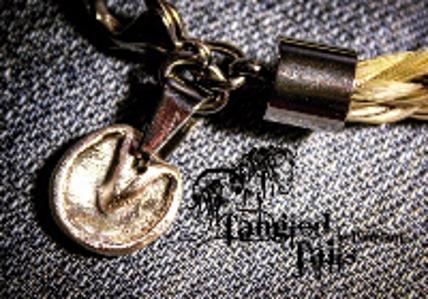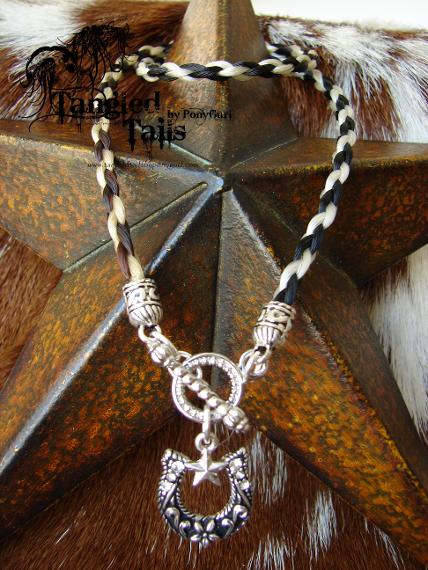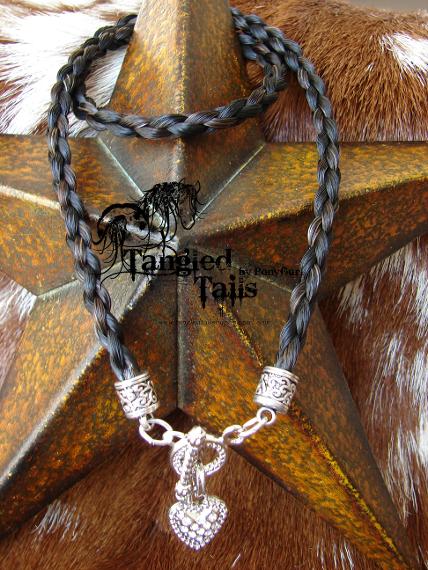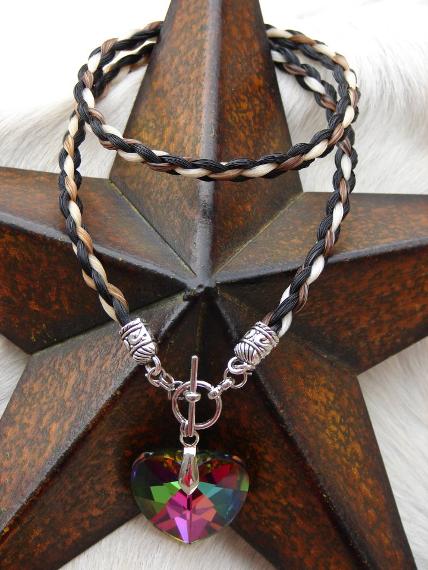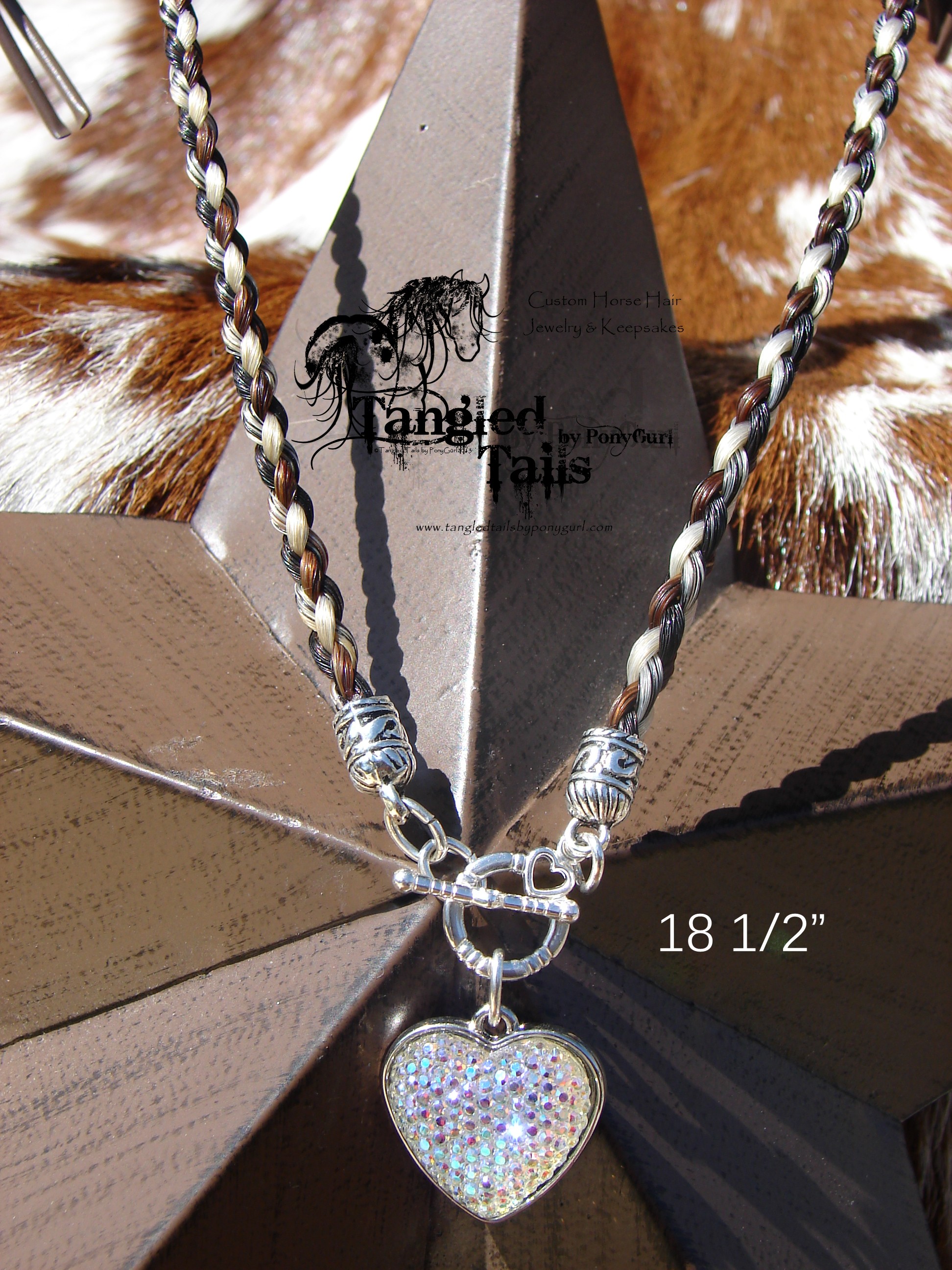 Necklace with pendant and bling beads $75.00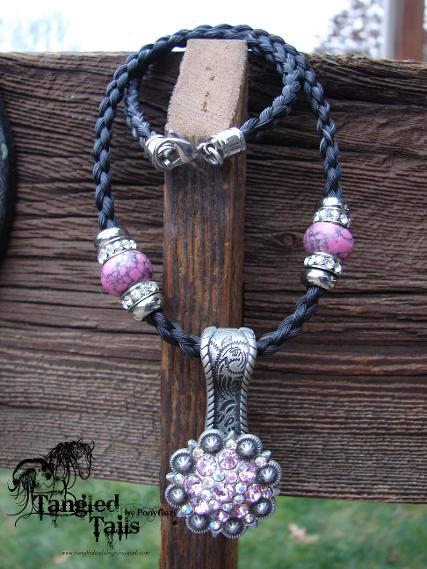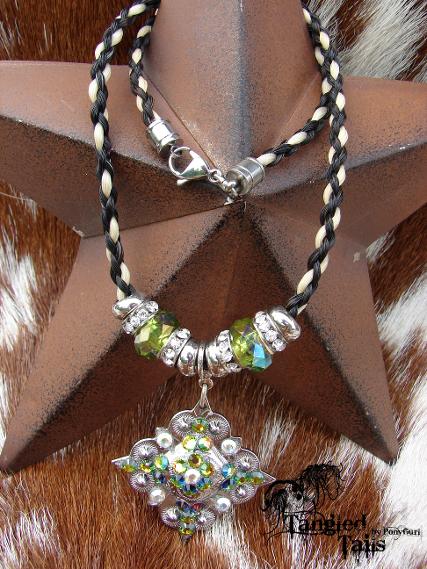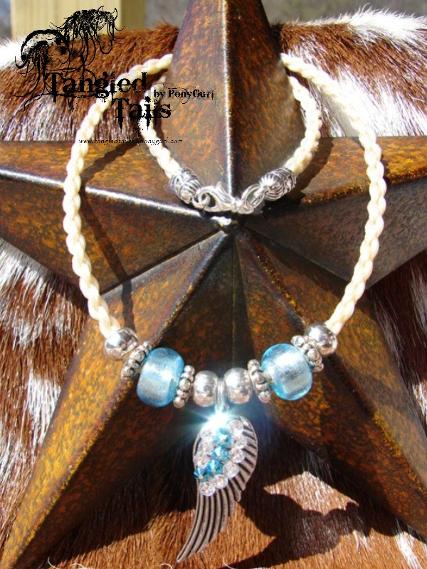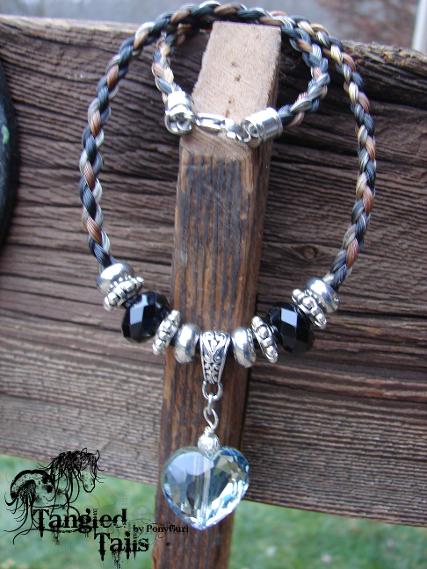 Rope style no pendant, no bling $50.00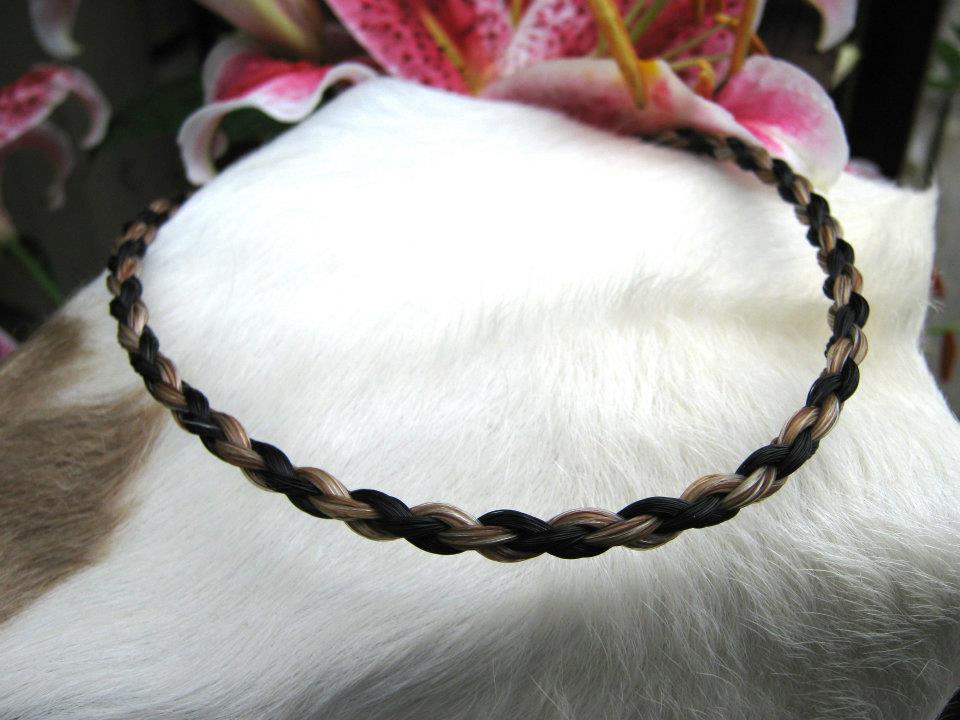 Mens styles also available Below (Many other pendants available, please contact me)
$65.00 As shown below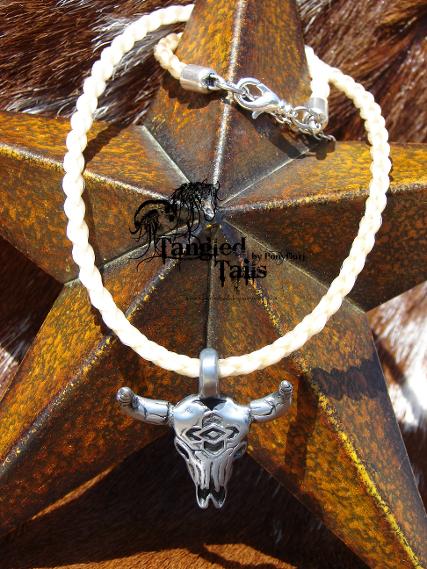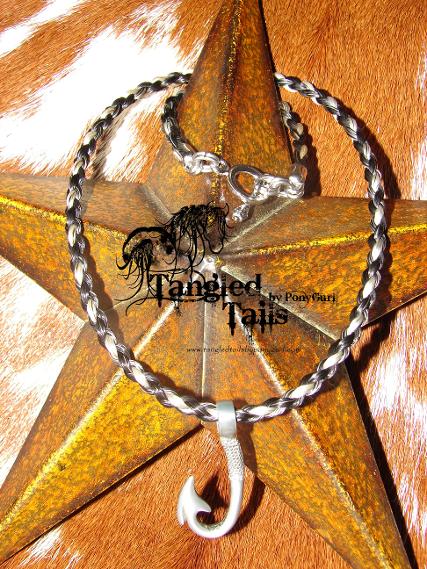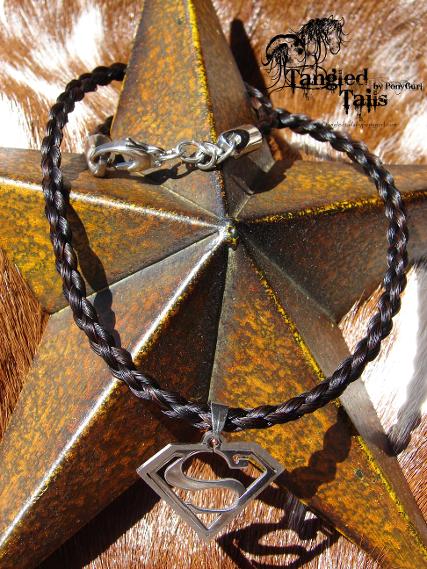 Front toggle necklace with custom engraved pendant (Text only) $95.00 Plain heart or circle shape. For heart with crystals, (Text only) $110.00 (W/ Photo on crystals heart) $110.00
Please specify block or script writing when ordering.